Once you equip your game like a pro, get dressed like one.
The Pro shop staff is friendly and helpful. Book your Tee Times or Lessons. Our pro shop features brands like Foot Joy, Bridgestone, Ping, Antigua, and Titleist; only the finest quality will suffice. We even offer Holiday gift wrapping!
Leagues | Events | Tournaments
Our staff is here to help you with everything you need to have a successful League, Event or Tournament.
Give us a call and let's get started today!
Our Pro staff is here to help you to have one of the most enjoyable golfing experiences in the Capital District, from upgrades to the course and golf equipment to personal golf advice and lessons.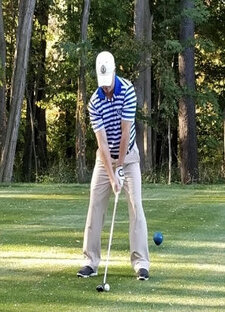 Having worked alongside some great teachers over the years including Todd Anderson (The Breakers in Palm Beach) and Mike Adams (PGA National Resort and Spa), one tends to learn excellent insight into the golf swing. The one thing that stands out and is a very important topic is this; you cannot teach one swing for everybody. With so many different swings, body types and personalities out there, an instructor's job is to find something which fits that particular individual. I don't believe in making major swing overhauls unless the student is committed to doing so. Otherwise, we will find areas that need improvement and make adjustments that fit the needs of the player.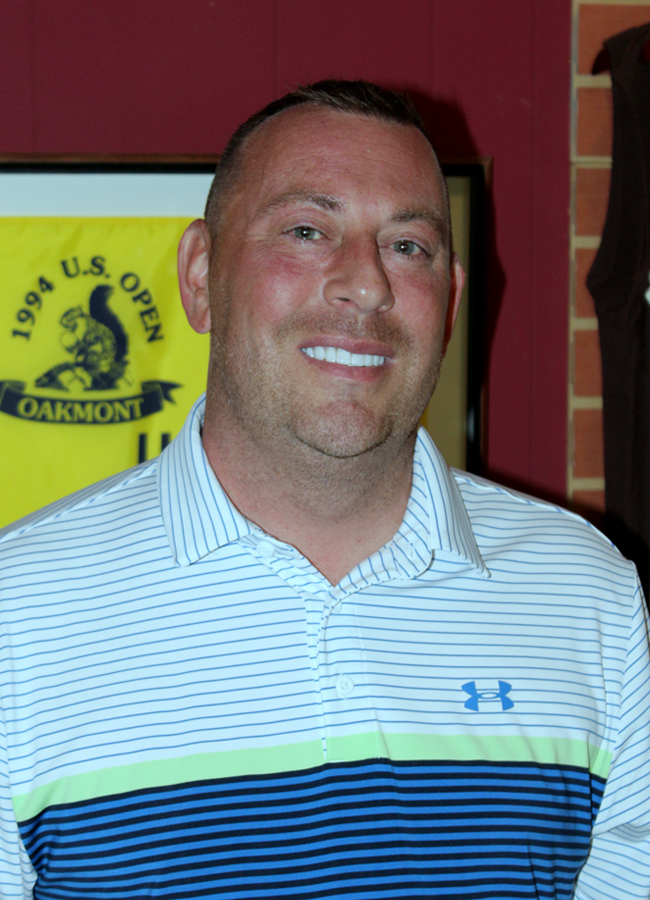 Chris Bentrovato
Assistant Pro
Graduated with a degree in golf complex operations and management from The Golf Academy of America in Orlando, Florida. Chris has over fifteen years of teaching experience in all facets of the game including beginners, juniors and advanced golfers. Chris has worked along side many top Golf Professionals, absorbing knowledge and techniques applied in his daily lesson plan. His number one goal is to keep things as straight forward as possible and not overwhelm his students with too much information. Chris's philosophy is to work with each individual golf swing and make simple corrections that will benefit the player immediately and for the future.
Schenectady Municipal Golf Course
400 Oregon Avenue
Schenectady, New York
(518) 382-5155
info@munigolf.com